Each week on the DHUnplugged Podcast, John C. Dvorak and I spend some time looking at ideas for stocks that may be ready for a move. We log each of the specific ideas and then track them on a Google Docs spreadsheet.
The nice thing is that the spreadsheet is updated dynamically Read more
While WindStream's technicals and fundamentals don't look very good, they do pay a hefty dividend at 10.25%.  Short interest is also very high at 12.3 days to cover and 11.36% of the float short.  Any change in technicals or fundamentals with a move higher could cause a major short squeeze.  However, let's see how they score…
Listen Now :

Facebook is stepping into LinkedIn's core business, this can't be good and we take a look back in time at what we predicted for Movado and other mid-level watch makers.

A great chart that explains how the media coverage of Ebola influenced markets and a discussion about the important news of the last week.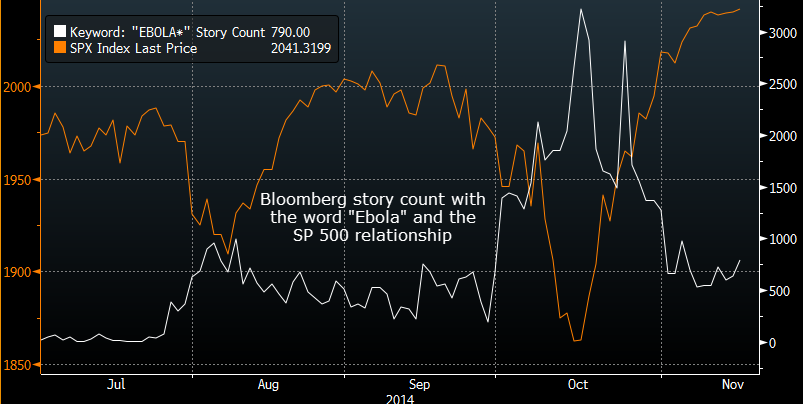 ---
See this week's stock picks HERE.
Ambarella (AMBA) may not be as sexy as owning GoPro (GPRO) at your late night cocktail parties, but this gem supplies most of the semi-conductors to process images for GPRO as well as other camera and video recording devices.  These include, Sony, Canon, Samsung, and Google just to name a few.  So, when these companies do well, so then does Ambarella.  Let's see how they score: Read more
Listen Now :

Earnings season is coming to an end, markets are overbought and central bankers are on tilt. How about Alibaba and their record sales on Singles Day?
In this episode we discuss everything from Comcast's poor service to some ideas for investing and back to strange news of the day.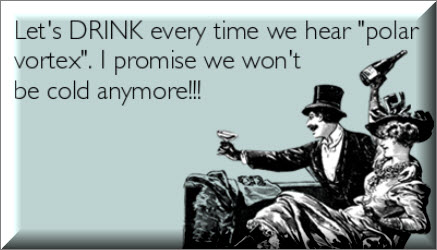 AND, already we are hearing excuses build due to the potential for another Polar Vortex.. Listen in…
---
See this week's stock picks HERE.