Thermal imaging is coming to an airport near you as fears over the Ebola virus continue to spread. Thermal imaging allows TSA or other airline authorities to monitor the temperature of passengers. They have been doing this for several years in parts of Africa as contagious diseases have known to spread rapidly. Flir could potentially be a benefactor if the government decides to implement Flir products into airports around the country.
Listen Now :

In this action packed episode we discuss the latest round of earnings that have hit the tape as well as the miraculous turn around for global markets. IBM is in focus as we wonder how much longer the company can keep up their financial engineering instead of showing some true growth. They need to do something now!
We also look at the potential for Coca-Cola (KO) to buy the rest of Monster Beverage (MNST) as well as other investment ideas.
Listen in to find out more about the direction of oil prices and the massive losses that Warren Buffett incurred this week.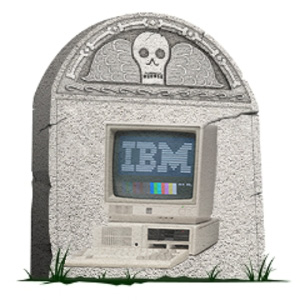 ---
StocktoberFest is now on The Disciplined Investor.com
See this week's stock picks HERE.
Despite overall market weakness, Apple Inc. has held up fairly strong.  This should be attributed to the expectation of strong sales for both the iPhone 6 and 6+ models.  In addition, yesterday we saw the new release of the iPad Air 2, iPad Mini and new MacBooks.  It was good to see they are keeping all three generations of iPad Mini's on the market for sale at much lower price points.  This should increase their competitive stance against other potentially inferior Android and Amazon tablets.
McDonald's is set to report earnings in the next couple of days and it could be an interesting quarter for them considering the strength in the U.S. Dollar.  We will find out how much of an effect the rising dollar had on their food sold internationally which makes up more than 65% of their revenue.  As of last quarter, U.S. sales only totaled about 31%.
For those watching the earnings, here is what MCD is looking for:
EPS Adjusted – $1.37
Sales – $7.195B
Gross Margins – 32.30%
Intel reported earnings better than expectations yesterday after the close. However, after moving higher in the post market, investor sentiment turned as the market exhibited broad based weakness before rallying into the close today. Let's see how Intel stacks up fundamentally and technically: