Each week on the DHUnplugged Podcast, John C. Dvorak and I spend some time looking at ideas for stocks that may be ready for a move. We log each of the specific ideas and then track them on a Google Docs spreadsheet.
The nice thing is that the spreadsheet is updated dynamically Read more
Listen Now :

Apple (AAPL) blows away earnings and revenue estimates – and iPhone sales are off the charts. We look at this and how IBM (IBM), Caterpillar (CAT) and other stocks are showing a much different picture.
The U.S. Dollar rally may be stalling, Crude oil, Quantitative Easing and all the important stories of the week – a few picks as well.
---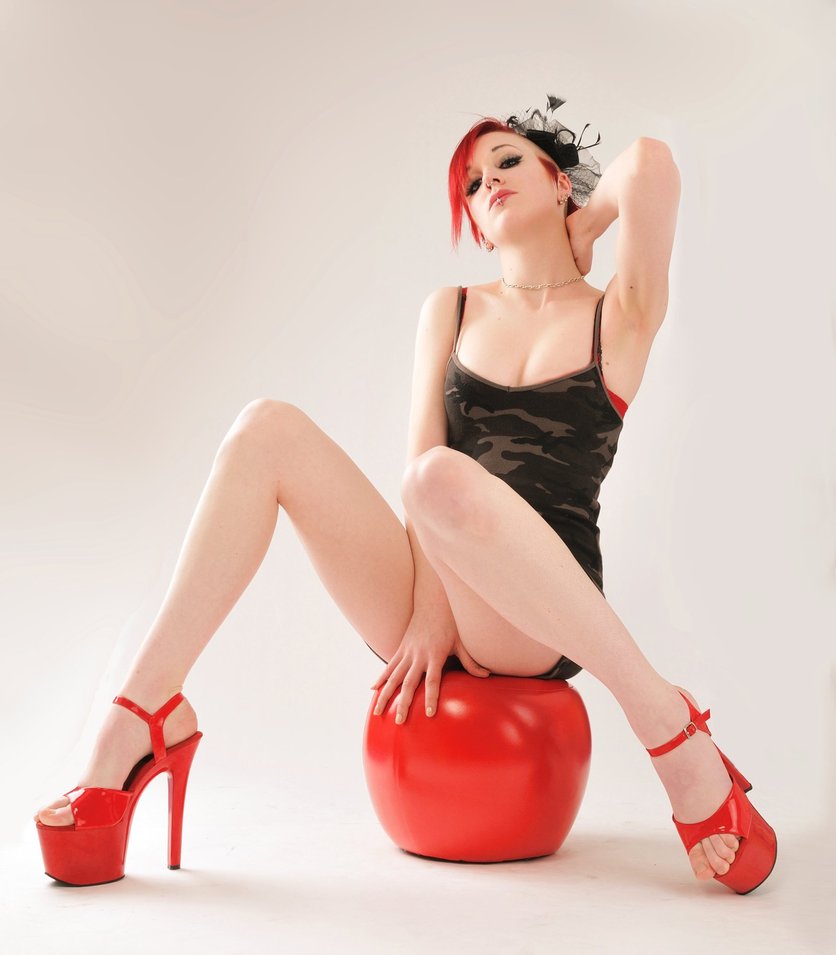 ---
Listen Now :

Webvan meets Uber  – how is this plan going to work? Moreover, Instacart just got a $220 million capital infusion… Really? We discuss this as well as the important news of the week.
Market action, stocks along with some of the business news that will shape the upcoming investing landscape.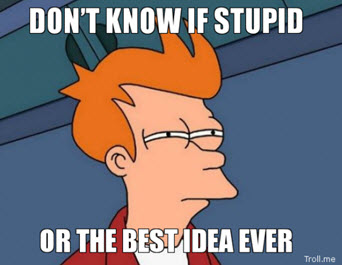 ---
Listen Now :

India is tracking toilet use and oil is skidding toward zero – both ridiculous ideas in their own right. In this episode, we discuss the names that are poised to pop and the positions that we are removing from our "pick list" from 2014.
Uber is under siege in South Africa, bond yields are plummeting – what else can go wrong?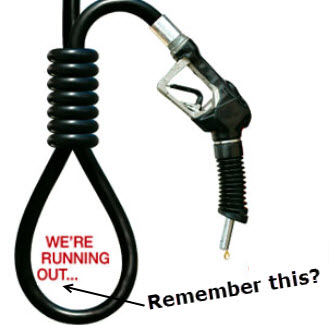 ---
Listen Now :

In the year's final episode, we discuss the best and worst stocks of the year as well as predictions for next year. We also discuss some of the more important news items.
A review of the top stock picks we made during 2014 and our clunkers.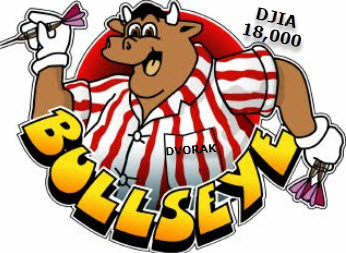 ---
Top and bottom "closed" picks from 2014