Listen Now :

The Russian Ruble is in free-fall and that is causing ripples around the world. U.S. bonds are at the lowest yield in more than a year and oil continues to tumble. Central banks, ugly Hanukkah trees and oyster herpes are all important topics flushed out in this episode.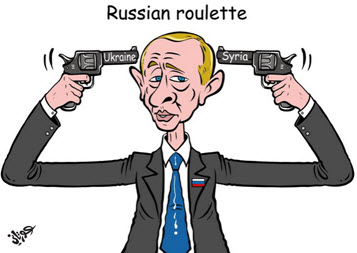 ---
See this week's stock picks HERE
Some of the charts discussed in this episode: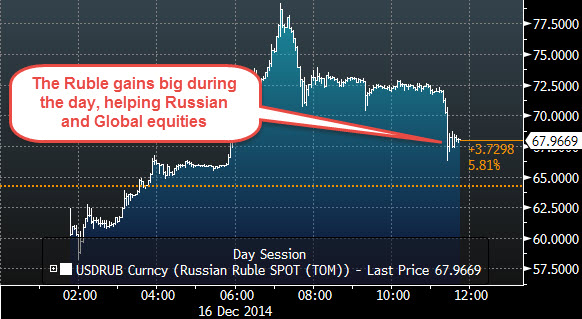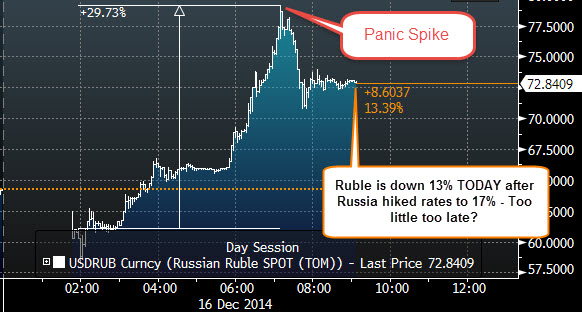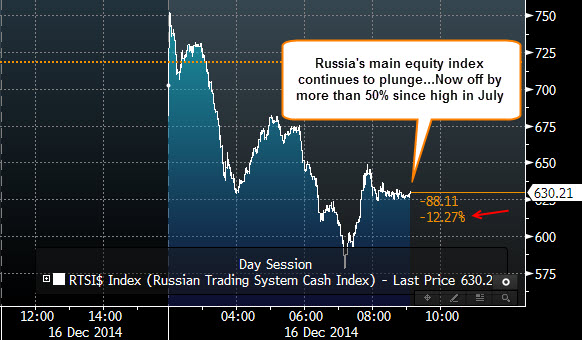 Listen Now :

Uber is under attack. Here in the United States and around the world, governments are trying to impose regulations on the taxi/driver start-up.
The world markets are going a bit bonkers. Greece down 12.5%, China off by 5% and oil slides while gold shines.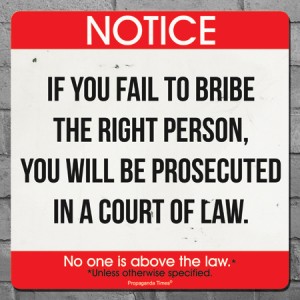 ---
See this week's stock picks HERE.
Listen Now :

In this episode we explore the reasons why Black Friday weekend was a bust. The National Retail Federation expected +4% as compared to last year and now we are seeing that it was more like -11%. Why? We explain.
The real reason oil dropped and some investing ideas that may be profitable from the move.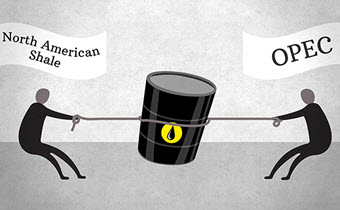 ---
See this week's stock picks HERE.
Each week on the DHUnplugged Podcast, John C. Dvorak and I spend some time looking at ideas for stocks that may be ready for a move. We log each of the specific ideas and then track them on a Google Docs spreadsheet.
The nice thing is that the spreadsheet is updated dynamically Read more
Listen Now :

Facebook is stepping into LinkedIn's core business, this can't be good and we take a look back in time at what we predicted for Movado and other mid-level watch makers.

A great chart that explains how the media coverage of Ebola influenced markets and a discussion about the important news of the last week.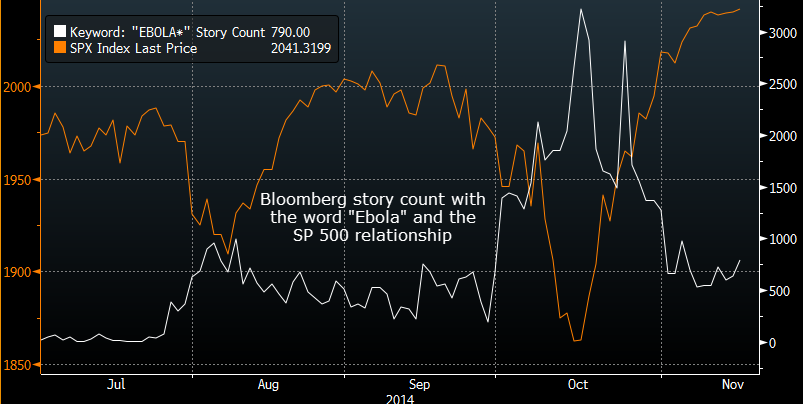 ---
See this week's stock picks HERE.