Listen Now :

Now we have to worry about the floors we walk on killing us. Lumber Liquidators (LL) is facing serious charges that laminate floors with carcinogens – all manufactured in China –  are being sold throughout the U.S. What is next? Death by Pillow/Mattress filling ?
We talk about the recent stock buyback splurge, the next bailout for Greece and even get to the bottom of the dress dispute.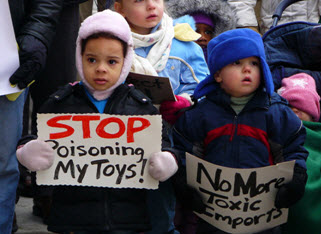 See this week's stock picks HERE
Listen Now :

How long will the market continue to hit new highs? Does the Bull have more legs or is it setting up for a correction?
We discuss Tesla (TSLA) , Lending Club (LC), Shake Shack (SHAK) and more…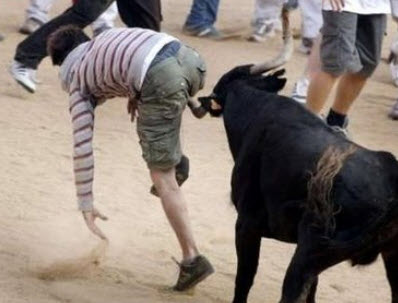 See this week's stock picks HERE.
Listen Now :

Between smartphones and wearables about to hit the market, say goodbye to the traditional wristwatch. We have the proof in this episode along with discussions on markets.
We also delve into some of the recent buys and sells completed by Warren Buffett's Berkshire Hathaway – what is he thinking?
Plenty of serious business and just as much fund in this episode.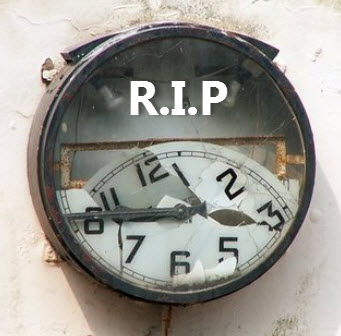 See this week's stock picks HERE.
Listen Now :

WOW! The S&P 500 is just a whisker off of its all-time high. Greece may provide some additional volatility for markets over the coming weeks as they may – or may not- abide by EuroZone bailout requirements.
In this episode, John and Andrew discuss Twitter's (TWTR) quarter and toast to a great short call on GoPro (GPRO). Also, we discuss what happens when trust is lost in social media and the internet as a whole.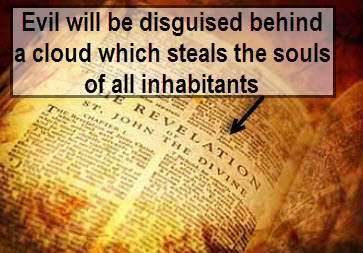 Listen Now :

In this episode we look at the Superbowl indicator and see if there is any truth to the theory. We also discuss some interesting gadgets, advanced constipation remedies as well a look at markets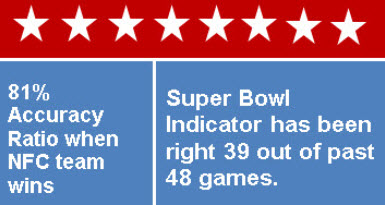 ---