Listen Now :

Markets loved Janet Yellen's and rate decision by the Fed. The removal of the word "patient" does not mean that the Fed will be impatient with rates either. So, nothing to go on here.
Utah approves Firing Squads, bedbugs invade New York and social media for cheating on tests. Lots to cover, so little time.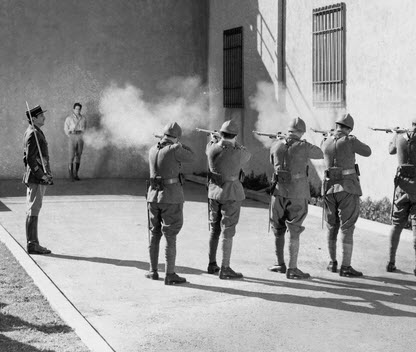 See this week's stock picks HERE
Listen Now :

In this episode John and Andrew discuss the potential fallout from the upcoming Fed meeting/rate decision. There is the potential that a wrong move could provide a reason to unload stocks in a big way. On the other hand…
Adobe earnings, Ikea hide-n-seek and lots more fun …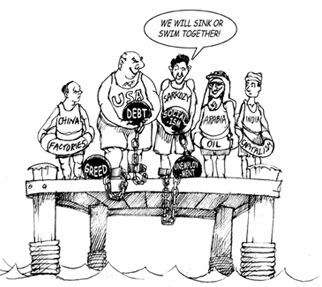 See this week's stock picks HERE
---
The 10th Annual Podcast Awards are now in the voting stage. You have helped to put The Disciplined Investor in the running for an award. Now comes the part where you can vote for your favorite show and I hope that you will choose The Disciplined Investor !
Here is what you do: Read more
Listen Now :

In this episode we cover the new Apple Watch as well as the massive sell-off in global markets. How will gold fare? Is there more downside for markets?
Plenty of ideas – even with a lack of any interesting news out there…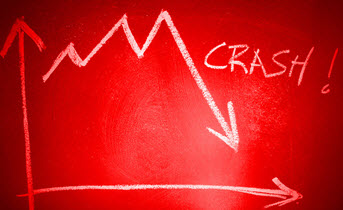 See this week's stock picks HERE
Listen Now :

Now we have to worry about the floors we walk on killing us. Lumber Liquidators (LL) is facing serious charges that laminate floors with carcinogens – all manufactured in China –  are being sold throughout the U.S. What is next? Death by Pillow/Mattress filling ?
We talk about the recent stock buyback splurge, the next bailout for Greece and even get to the bottom of the dress dispute.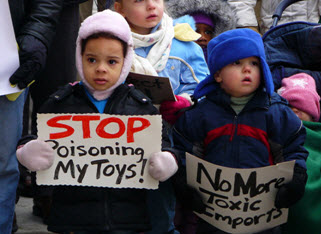 See this week's stock picks HERE