Guest: Chris Hogan explains the power of social media on relationship of consumers and businesses. In this episode we also discuss the upcoming Apple (APPL) announcement as well as the ECB's latest stimulus program. Much more as well in this informative program…
Podcast: Play in new window | Download (Duration: 54:54 — 27.2MB)
Listen Now :

Traders are back to their desks and keyboards as the summer is now over. While trading volume has been anemic for the past few months, it is already seeing a sharp pickup on the first day after summer vacations.
Will it be more of the usual or an accident waiting to happen? And what about those selfie nude pictures that have been hacked from iPhones?
Politically correctness upended and some insight into some oddball financial topics…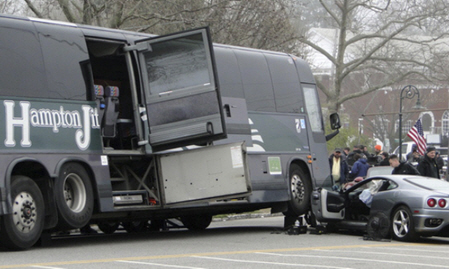 See this week's stock picks HERE.
In this week's episode we discuss the relatively high valuation of the markets as well as some of the important economic reports that will be hitting the tape this week. The Key Reversal Indicator is also something that we are watching as it is hitting the overheated zone.
Join us as we look at the global markets, gold and other topics that will help your profitability.
Podcast: Play in new window | Download (Duration: 51:26 — 25.5MB)
Listen Now :

The end of the watch as we know it? Gold may be shining if seasonal trends are correct. Is the millennial generation making a mockery of pricing? Best Buy (BBY) earnings and some stocks to watch…
This is a jam packed show with some in depth insights.. Listen in.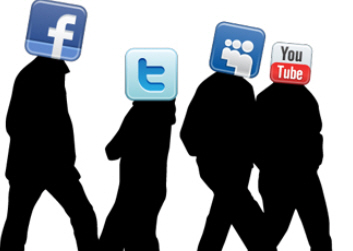 See this week's stock picks HERE.
Guest: Ronnie Moas provides us with a take on misguided capitalism that puts profits above employees. Who is the company ultimately responsible to… the employee or the shareholders? We find out more about how this and the companies that have made his Blacklist.
With the S&P 500 reaching a record, what does the future hold? More deals and M&A cropping up… All discussed in this episode.
Podcast: Play in new window | Download (Duration: 1:00:02 — 30.2MB)