Quite the week! Earninngs took center stage until the geopolitical news rocked markets. We discuss some of the reasons why markets went down and quickly popped back up. Earnings this week are going to be shaping markets and what to do now with GoPro (GPRO)…
Podcast: Play in new window | Download (Duration: 26:42 — 15.4MB)
Listen Now :

In this action packed episode, John and Andrew explore earnings season and what got into Janet Yellen with her comments about social media and biotech. We look at the recent Comcast fiasco as well as news that is shaping markets.
Earnings season is under way – we look at what is on tap. Also, a look at a new business idea.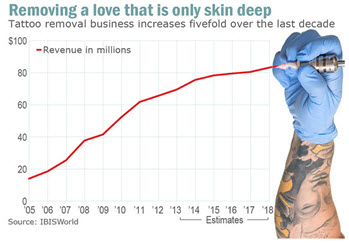 See this week's stock picks HERE.
In this week's episode we take a close look at what is meant by P/E expansions. Economics for the week ahead as well as the key earnings that will be reported over the next few days are in focus as well. How Portugal will effect markets and why precious metals are attractive. Much more…
Podcast: Play in new window | Download (Duration: 48:03 — 27.9MB)
Listen Now :

Hipsters in Brooklyn – Andrew is amazed. A short we should have seen coming and some discussion on immigration. We look into the Op-Ed piece that Taylor Swift wrote today and we have a few picks this week.
Alcoa beats to start earnings season – lots more…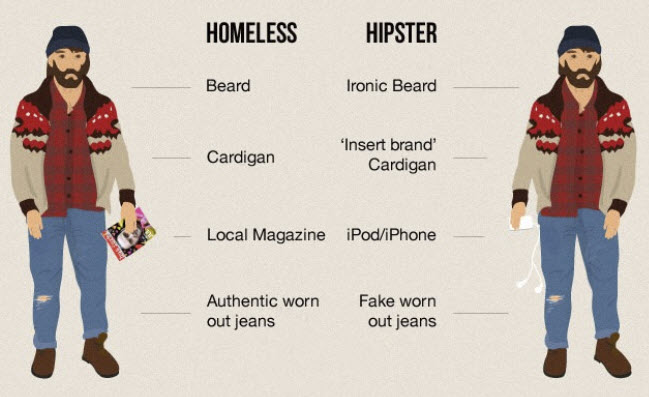 ______________________________________________________________
Sponsored by: The Stanford Innovation & Entrepreneurship Certificate:
self paced, online courses. ideas.stanford.edu
______________________________________________________________
See this week's stock picks HERE.
Jim Bruce, Producer, Director and Writer of the Film "Money For Nothing, Inside the Federal Reserve" discusses the role of the Fed and some of the more interesting lessons learned. We also break down some of the history of the most powerful bank in the world as well as take a look at some of the current players. Also in this episode, we discuss the earnings season ahead and more.
Podcast: Play in new window | Download (Duration: 55:57 — 29.6MB)