Listen Now :

Now that is funny. How far down is the unemployment rate going? This is a very interesting statistical anonymously that we explore in this episode. We also have some interesting ideas on the global markets as well as some fun along the way.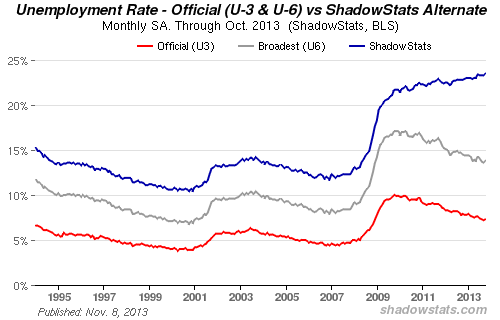 Horowitz has a series of trading indicators now available for Tradestation – HERE
Disclosure: Horowitz & Company clients may hold positions of securities mentioned as of the date published.
Continuing on with the Turkey stocks for this week, today we are focusing on W&T Offshore (WTI). The company recently had some bad news as the company announced it is facing regulatory hurdles imposed by the Environmental Protection Agency. The Houston-based miner Read more
This week is officially Turkey Stock Week. Each day we will review some of the basic fundamentals and technicals for a company that is setting up as a short opportunity. Today's stock in focus is DR Horton (DHI).
D.R. Horton, Inc. constructs and sells single-family homes designed primarily for the entry-level and move-up markets.  The Company operates in the Midwest, Mid-Atlantic, Southeast, Southwest, and Western regions of the United States. D.R. Horton also, through its financial services operations, provide mortgage financing and title agency services to homebuyers.
Some of the direction for these stocks is predicated on interest rates. If we continue Read more
In this episode we discuss the recent outsized and outrageous movement of bitcoins as well as a primer on what the heck is a bitcoin. Five "turkey" stocks are introduced for the holiday season that will be discussed daily on this site. Economic reports are in focus as this is a very big week for reports – including the mother of them all: BLS employment on Friday. Read more
Podcast: Play in new window
| Download (Duration: 46:47 — 26.0MB)
We will be discussing this phenomenon on the next episode of The Disciplined Investor Podcast. Over the weekend, the price per Bitcoin popped over $1,200.
What next?