In this episode we discuss that the pace of first-quarter profit warnings from S&P 500 companies is running slightly ahead of the pace of set at the same time a year ago, and well ahead of the five-year average, according to data provided by FactSet.
We also spend some time deconstructing the media's idea that oil pricing helps stocks while the higher dollar hurts, but only on a transitory basis. Asymmetry my  &*%% – Absolute nonsense! Read more
Podcast: Play in new window | Download (Duration: 57:11 — 33.3MB)
Subscribe: iTunes | RSS | More Subscribe Options
Below is a free webinar that TriggerCharts put on for the group over at CyberTrading University.
The TriggerCharts Indicators are available on the Tradestation platform. Read more
Listen Now :

Markets loved Janet Yellen's and rate decision by the Fed. The removal of the word "patient" does not mean that the Fed will be impatient with rates either. So, nothing to go on here.
Utah approves Firing Squads, bedbugs invade New York and social media for cheating on tests. Lots to cover, so little time.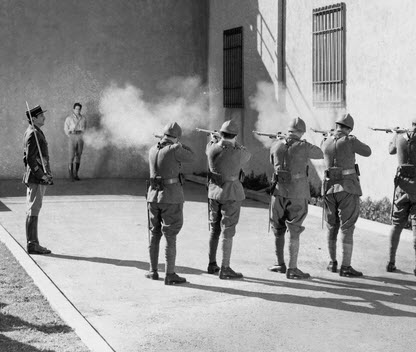 See this week's stock picks HERE
Guest: Tom McClellan provides us some very interesting statistics on the market as well as some historical references that we can use in our investment process.
Breadth, advance/decline line, McClellan Oscillator and the real relationship of the U.S. Dollar to stocks.
** Our studio is having some technical difficulties, instead of cancelling this week's show, we just made is a real short episode. Stay tuned for updates….
Podcast: Play in new window | Download (Duration: 16:43 — 9.0MB)
Subscribe: iTunes | RSS | More Subscribe Options
Listen Now :

In this episode John and Andrew discuss the potential fallout from the upcoming Fed meeting/rate decision. There is the potential that a wrong move could provide a reason to unload stocks in a big way. On the other hand…
Adobe earnings, Ikea hide-n-seek and lots more fun …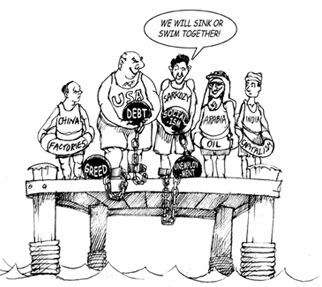 See this week's stock picks HERE
---