Each week on the DHUnplugged Podcast, John C. Dvorak and I spend some time looking at ideas for stocks that may be ready for a move. We log each of the specific ideas and then track them on a Google Docs spreadsheet. We nailed the short on YELP! up big….
The nice thing is that the spreadsheet is updated dynamically Read more
Listen Now :

Car companies are offering up 84 month payment plans – what a rip! China markets have plunged again and stocks in the materials sector are worse than they were at the lows of 2008/2009.
All this and much more in this exciting and informative episode.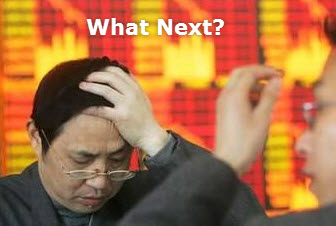 Follow John C. Dvorak on Twitter
Follow Andrew Horowitz on Twitter
Economics Editor Sky News, Edmund Conway spends time with us to discuss the state of the EuroZone, what to make of the most recent accord with Greece and other tidbits of interest. We discuss just what this means to the rest of the world as well.
Andrew gives some additional insights in this episode regarding the deteriorating fundamentals that we are seeing in \U.S. stocks as well as some of the key reasons why commodities are plunging. Some investment ideas are also revealed.
Podcast: Play in new window | Download (Duration: 56:37 — 30.3MB)
Subscribe: iTunes | Android | RSS | More Subscribe Options
Listen Now :

With the recent Supreme Court ruling on same-sex marriage, we wonder what would be next. Also, earnings season is here and while it started with a bang, things are looking a bit more grim.
Top news, rumors and a big plus as we answer questions from Twitter followers …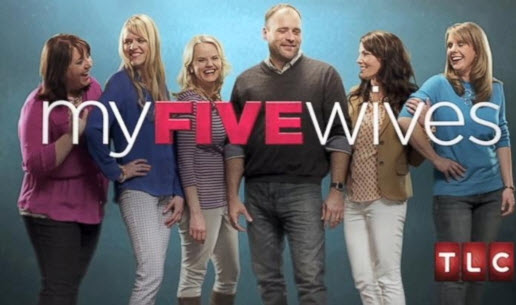 Follow John C. Dvorak on Twitter
Follow Andrew Horowitz on Twitter
In this episode we look at the hysterical Greek deal that was cut in order to avoid a default. We also take a look at how drones hampered firefighters from dousing wildfires in California and how that may affect GoPro (GPRO).
The problem with main street media (MSM), Amazon's (AMZN) Prime Day, a look back at last weeks market moving evens and what to expect next week.
Podcast: Play in new window | Download (Duration: 55:44 — 30.1MB)
Subscribe: iTunes | Android | RSS | More Subscribe Options