Listen Now :

In this action packed episode we discuss the latest round of earnings that have hit the tape as well as the miraculous turn around for global markets. IBM is in focus as we wonder how much longer the company can keep up their financial engineering instead of showing some true growth. They need to do something now!
We also look at the potential for Coca-Cola (KO) to buy the rest of Monster Beverage (MNST) as well as other investment ideas.
Listen in to find out more about the direction of oil prices and the massive losses that Warren Buffett incurred this week.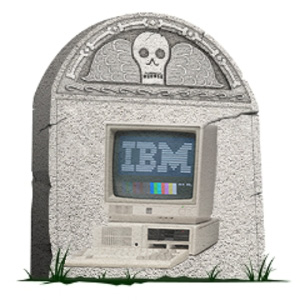 ---
StocktoberFest is now on The Disciplined Investor.com
See this week's stock picks HERE.
Gues
t: Satyajit Das explains what is going on around the world markets and gives us a behind the scenes look as to why this correction is occurring. We also explore the real options for the EuroZone, metals and commodities. Some of the more important aspects of the ECB's plan to revive Europe are also put under a scrutiny in this episode.
Earnings season is actually providing some solace for investors as companies are a bit more upbeat and earnings are keeping pace/outrunning estimates. All good to keep a reasonable amount of buying interest. More importantly, we discuss how the Fed is once again trying to calm markets with their recent commentary. What are they saying and what will the do?  Listen in….
Podcast: Play in new window | Download (Duration: 1:01:07 — 31.7MB)
Listen Now :

Markets are seeing selling with high volume. Is this the one everyone has been waiting for, or just another buy-the-dip moment?
We discuss some of the Ebola related stocks, some interesting tech innovations as well as the meltdown we are seeing with global stock markets. Perhaps the Fed will be so kind as to put back the punch bowl?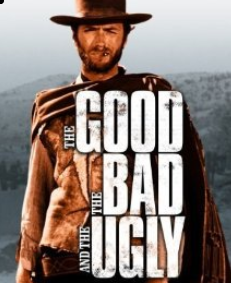 StocktoberFest is coming to The Disciplined Investor.com
See this week's stock picks HERE.
Guest: John Carter, from Simpleroptions.com shares with us some of the ways to profit from using options. We discuss the basics and more advanced option strategies.
In this episode we all look at what is bothering markets and why sentiment has changed. With a new case of Ebola transmitted within the U.S., what stocks may be beneficial to own at this time?
Podcast: Play in new window | Download (Duration: 59:50 — 29.9MB)
Guest: Tom McClellan provides us some very useful statistics on the market as well as some historical references that we can use in our investment process.
In this episode we talk about some of the stocks that may be in play with the Ebola scare, Stocktoberfest, Bernanke's inability to refinance his mortgage and Hewlett Packard's (HPQ) breakup plan.
Podcast: Play in new window | Download (Duration: 55:36 — 27.5MB)