Listen Now :

Now we have to worry about the floors we walk on killing us. Lumber Liquidators (LL) is facing serious charges that laminate floors with carcinogens – all manufactured in China –  are being sold throughout the U.S. What is next? Death by Pillow/Mattress filling ?
We talk about the recent stock buyback splurge, the next bailout for Greece and even get to the bottom of the dress dispute.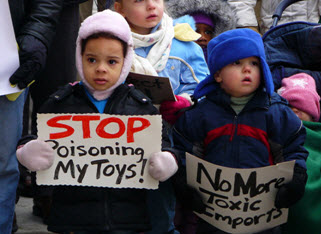 See this week's stock picks HERE
China reduces their prime interest rate, adding to the global stimulus parade and drops the reference rate on the Yuan. The Race to the bottom for currencies is on…
Oh no – There is fury in Greece over the bailout extension – who would have thought?
Podcast: Play in new window | Download (Duration: 47:57 — 24.4MB)
Subscribe: iTunes | RSS | More Subscribe Options
Each week on the DHUnplugged Podcast, John C. Dvorak and I spend some time looking at ideas for stocks that may be ready for a move. We log each of the specific ideas and then track them on a Google Docs spreadsheet.
The nice thing is that the spreadsheet is updated dynamically Read more
Listen Now :

How long will the market continue to hit new highs? Does the Bull have more legs or is it setting up for a correction?
We discuss Tesla (TSLA) , Lending Club (LC), Shake Shack (SHAK) and more…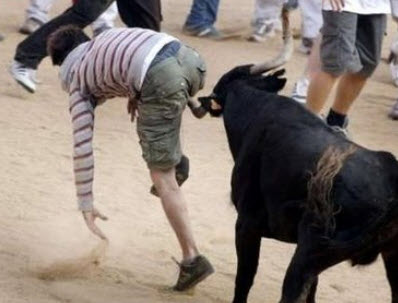 See this week's stock picks HERE.
In this episode we talk to Erica Dhawan about leadership, innovation and how to more efficiently across different cultures / generations. Also, we look at the recent extension for Greece and levels for markets.
With the S&P 500's price now 18x projected earnings, is there a bit too much froth or more to go on the upside?
Podcast: Play in new window | Download (Duration: 59:05 — 30.8MB)
Subscribe: iTunes | RSS | More Subscribe Options