Listen Now :

IBM is playing games, Twitter (TWTR) gets whacked and markets are in a buying frenzy. Why? You will find out in this episode.
We also talk about the new planet just found and lots more….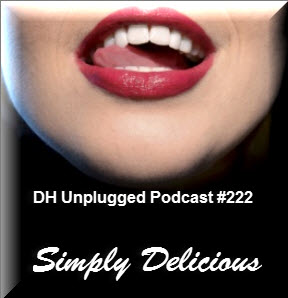 Horowitz has a series of trading indicators now available for Tradestation – HERE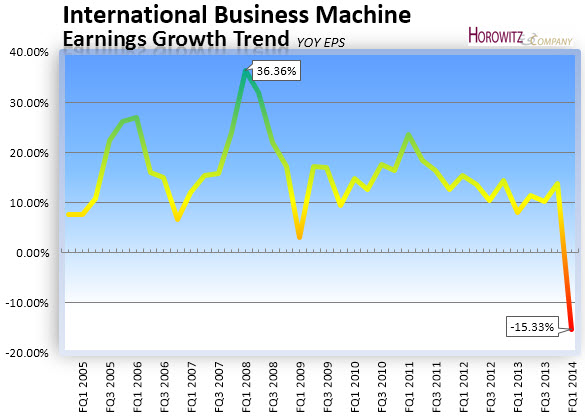 Follow John and Andrew on Twitter….
Disclosure: Horowitz & Company clients may hold positions of securities mentioned as of the date published.
The markets have been leaning toward sell mode as we are clearly seeing a rotation and distribution process over the past several months.
Earlier today, we saw that an important level was reached for the SPY/S&P 500 in terms of the TriggerCharts Aileron Indicator. The indicator hit its highest level since August 2013. That signaled that it was time to look closely at reversing long positions for the S&P 500.
Listen to this week's TDI Podcast with Jon Markman Read more
Guest: Jon Markman discusses the potential for the markets to see a correction based on several factors. We also discuss the intrinsic value calculation for a few popular stocks like Coca-Cola (KO) and Netflix (NFLX).
Earnings and economic reports will be important this week as 250+ companies will be reporting and the Fed will be telling us more about plans for their bond buying program. (Click HERE to see the estimates for the key earnings releases this week.)
Russia is in focus as we discuss the importance to investors as well as a review of some of the important earnings from last week. Definitely an episode you need to listen to.
Podcast: Play in new window | Download (Duration: 59:04 — 32.0MB)
Subscribe: iTunes | Android | RSS | More
The Key earnings that will shape the markets this week. Watch for some important read through from companies like Twitter (TWTR) and Herbalife (HLF).
Each quarter, we publish a discussion of some of the key elements that are facing markets. Looking at economic conditions on a global basis provides insight of what we may expect over the next 6-12 months.
Excerpt:

Over the past few weeks we have been busy talking to industry experts, journalists and others about some of the more interesting market and economic conditions that are taking place. We have gone back and forth on discussing the trend and the outlook as government stimulus efforts in some regions are slowing while others are contemplating newfangled programs.

"Back in the day" it was much easier to assess the economic situation when only conventional methods were employed. Economic cycles would swing from peak to trough and we could depend on straight forward monetary policy adjustments during …..