DHUnplugged #214: The Markets In A Nutshell
Listen Now :

We have some fun with the funny joke that Mr. Putin played on the world. Was he short the market looking for a quick score? Facebook's purchase of a drone company is discussed, although we still have no idea what that is all about…
Stocks to watch and economics of interest as well as some thoughts on bubbles forming are all part of this episode…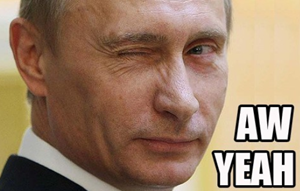 Horowitz has a series of trading indicators now available for Tradestation – HERE
Disclosure: Horowitz & Company clients may hold positions of securities mentioned as of the date published.