Bloomberg's Visual Data provides us with representation of the world's billionaires.  Who they are, where they are from, how much money they have made or lost YTD as well as filters to view by industry, citizenship, gender, age and source of wealth.
Bill Gates (Microsoft) tops the list at $77.5B – Click Here for the Full View
Earlier in the week I was asked to guest on Frank's terrific podcast . Here is the episode..
Listen Now :

Economics and equities are having a good time diverging. We have some fun with the Tesla Gigafactory, China as well as answer some questions on Justin Bieber.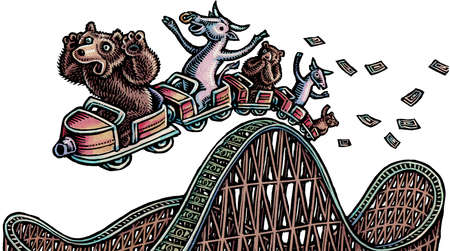 Horowitz has a series of trading indicators now available for Tradestation – HERE
Disclosure: Horowitz & Company clients may hold positions of securities mentioned as of the date published.
CLICK HERE
to go to DHUnplugged post
Every other Tuesday, we host the Stocks and ETFs webinar for Tradestation where we discuss some of the important trends and what to look for in the coming weeks/days.
Today, we discussed the relationship of the USD to the Turkish Lira and how that is effecting markets as well as a few stocks to keep on your watch list.
(Whoops – volume on microphone a bit overdone..Sorry)
Register to attend the Stocks and ETFs Update weekly live webcast (FREE)
Guest: Blain Reinkensmeyer from Stockbrokers.com takes us through the recently published 2014 results. There is some great information
available in this study/ranking. We also take a look at some tools that are available on the Stocktradingtogo site. Some nice tools and more coming. We also have to talk about the potential rise in volatility and the parabolic move in Natural gas.
Podcast: Play in new window | Download (Duration: 1:01:53 — 34.4MB)
Subscribe: iTunes | Android | RSS | More