Earnings season is in full effect and there are some major earnings to be announced for the rest of this week.  Be sure to watch for some volatility in the following names:
Several Energy Components – Consol Energy (CNX), Chevron (CVX)
Technology Companies – Amazon.com (AMZN), Google (GOOG), Microchip Tech (MCHP), Broadcom (BRCM), Riverbed Tech. (RVBD)
Other Major Companies – Eastman Chem (EMN), Robert Half (RHI), Wynn Resorts (WYNN), Legg Mason (LM), Mastercard (MA)
Using the TriggerCharts Indicator Series, we have identified some key levels which include the current Altimeter Top and Bottom.  These will be marked as key levels over the next couple of weeks and as the earnings come out.
Click here to learn more about the Altimeter and TriggerCharts' offerings.
Subscribe Now for a Free Trial to receive an ALERT! When These Stocks Trigger.
(Click to Enlarge)
(Click to Enlarge)
Please see important risk disclosures before acting on this ALERT!
---
Link to this article:
http://wp.me/p2bhUt-1Dy
Listen Now :

Turkey and other emerging market currencies are unraveling. We discuss this as well as some other important topics such as pig heads, bird flu and others. We also dig into the State of the Union address and have some interesting stock ideas….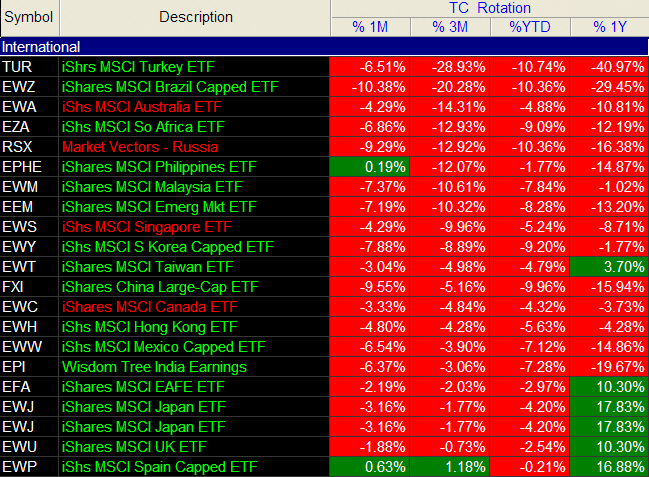 Horowitz has a series of trading indicators now available for Tradestation – HERE
Disclosure: Horowitz & Company clients may hold positions of securities mentioned as of the date published.
CLICK HERE
to go to DHUnplugged post
This is a replay of Tuesday's Tradestation Webcast.
It was really well attended and if you want to register for the upcoming sessions (free) check it out HERE
We covered a good amount of ground and answered some excellent questions. Read more
Webinar – Stocks and ETFs Update
I wanted to let you know that I will be hosting a webinar (every other Tuesday at 11am).
Stocks and ETFs Update is a weekly LiveOnTheWeb presentation reviewing and previewing the action in stocks and ETFs.
Offered Tuesdays at 11 a.m. ET, it is designed to help you gain insight into how professionals assess the markets, search for opportunities and plan their trading – a challenging task with the ever-growing number of issues available.
Whether you're new to TradeStation or a veteran, experienced trader or novice,  each session is designed to offer a fresh new way of looking at and preparing for the action.
– Andrew
Larry Williams is our guest in this episode and he is one great expert on the areas of markets. We talk about futures trading, commitment of traders reports and his outlook for the short- and long-term for markets.
We also dig into the situation in the emerging markets and the trouble it could have for global markets.
Podcast: Play in new window | Download (Duration: 55:26 — 30.9MB)
Subscribe: iTunes | Android | RSS | More