DHUnplugged #198: Government – Stuck In Neutral
Listen Now :

Markets finally responded to the shenanigans that are taking place in Washington. The best stupid trade ever, cruise prices sink to all-time lows, Yellen is the obvious Fed Chair-to-be and more…
This week's Closest to the Pin contest winner within just a few cents of  the ending price for United Technologies (UTX). Congrats to Doug M.  Next week's stock is Navistar (NAV) so get your prices in…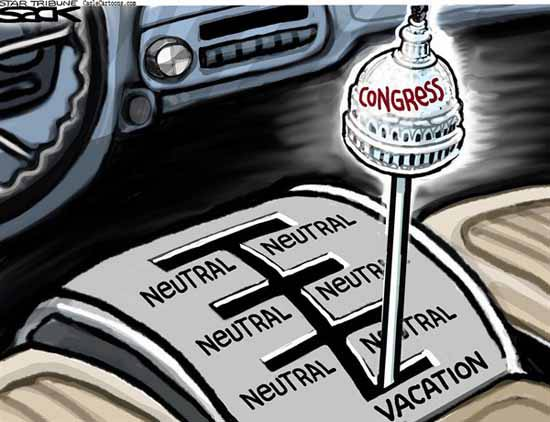 Enter the Closest to the Pin Contest 
 Horowitz has a series of trading indicators now available for Tradestation – HERE
Disclosure: Horowitz & Company clients may hold positions of securities mentioned as of the date published.