DHUnplugged #197: Candy Crush IPO, Govy Shutdown and Sleeping Pilots
Listen Now :

Now we are talking…  The government is shut down and the post office is in default. Good times…Not
This week's Closest to the Pin contest winner within $0.07 of  the ending price for Boeing (BA). Congrats to Michal W.  Next week's stock is McDonald's (MCD) so get your prices in…
John and Andrew bring you the latest business news as well as the ridiculous valuation for the King (Candy Crush) IPO.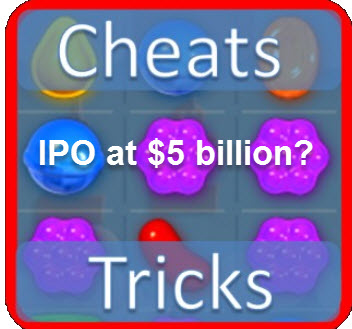 Enter the Closest to the Pin Contest 

 Horowitz has a series of trading indicators now available for Tradestation – HERE
Disclosure: Horowitz & Company clients may hold positions of securities mentioned as of the date published.