Each week on the DHUnplugged Podcast, John C. Dvorak and I spend some time looking at ideas for stocks that may be ready for a move. We log each of the specific ideas and then track them on a Google Docs spreadsheet.
The nice thing is that the spreadsheet is updated dynamically Read more
Listen Now :

Plenty of negative headlines around and that is not so good for investor/consumer confidence. The U.S. is on the verge of a rating downgrade of the bozos in Washington don't get their act together. A good amount of stocks discussed and the earnings picture…
Happy 200th!
This week's Closest to the Pin contest winner within just 1 cent away was Cody H. (Andrew tied with Cody)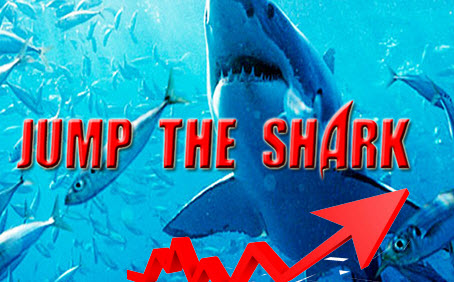 Enter the Closest to the Pin Contest 
 Horowitz has a series of trading indicators now available for Tradestation – HERE
Disclosure: Horowitz & Company clients may hold positions of securities mentioned as of the date published.
CLICK HERE
to go to DHUnplugged post
The top decliners on the day are overwhelmingly Chinese companies.
Since the recent "fraud" charges by Muddy Waters against NQ Mobile, there has been an unraveling of names that are China related.
Here is the list of the top decliners on the day. We stripped out Read more
As we all know by now, Apple's (APPL) earnings are always watched very closely. The company usually has a wide move after the report and this will be an important one to watch. After the stock hit an all-time high last year, it has been a laggard. Competition and a lack of innovation has taking some of the sparkle out of its share price. After the close on Monday, we will see if they can get their groove back.
Take a look at some of the refiners on this list. Analysts have been cutting Read more
You gotta love Frank. He is a fountain of information and a wealth of knowledge. We talk about the price of oil, earnings season and what information to believe out of China. Frank also reveals what he says is "the best company in the world" on this episode.  Market valuations and a focus on small-caps are all covered in this action packed conversation.
Podcast: Play in new window | Download (Duration: 54:33 — 30.4MB)
Subscribe: iTunes | Android | RSS | More