Listen Now :

Apple earnings, a surprise iPad, the elections and subway rats are all topics for conversation in this episode. Plus, we have a few post-hurricane stocks that may be of interest.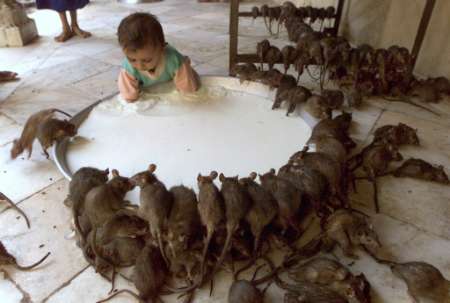 NEW! We are now tracking the idea stocks that Andrew and John highlight in each episode. Here is the link…
______
Live and Alerting!

(Click the above for more information)
___
Disclosure: Horowitz & Company clients may hold positions of securities mentioned as of the date published.
___
__________
CLICK HERE
to go to DHUnplugged post
Once left for dead, Office Max (OMX) has made quite the comeback. Fundamentals are still weak, but investors are obviously better that they will improve.. Thanks to Michael S. for sending in this name.
Each week, John C. Dvorak and I get together to discuss the news, politics and financial markets. Sometimes we talk about stupid and unrelated items as well.
In this week's episode : Invasion of the Subway Rats, we have a few stock ideas that may Read more
Here is a company that is showing promise. 3D printing is very popular as an investment theme these days and the stock chart shows the interest. Thanks to Chris H. for sending in this name.
Once again we are seeing a company with fundamental trends for that have been simply, with price rising. Perhaps there is a trend to buy the underachievers. Thanks to Dan S. for sending in this name.