Some of the more interesting and important items for October 31st :
The month was tough. More ups and downs than a yo-yo. In the end, the bears were finally triumphant in beating down the bulls. This is the first time that we have seen a down month for the major indicies since March.
Below is the snapshot. Click Read more
The numbers posted today are a touch concerning as we are seeing the biggest drop in spending over the past 9-months. This ties into the drop in consumer sentiment numbers we saw earlier this week. Retailers may not take well to this trend.
Wages and salaries that had been on the mend are again dipping and have seen the a massive drop on a year over year basis. That is caused by the combination of less hours worked and the lesser shown side-effect of Read more
Here is our latest conversation…. new insights for anyone who invests in anything. This week we highlight a discussion about specific stocks to examine. Plus: Is the market setting you up for a crash?
Links from Show can be seen HERE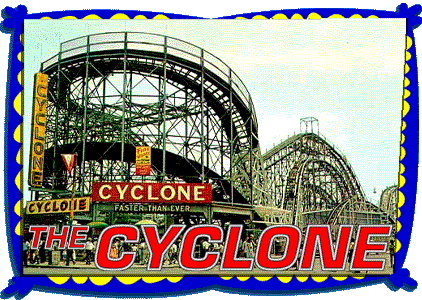 ___ Read more
From Dismal.com, with comments below each section:
The expansion of real GDP in the third quarter is the clearest indication yet that the deepest recession in the U.S. since the Great Depression is now over. However, the recovery remains very dependent on support from fiscal and monetary policy.
Of course we have seen some benefits from the stimulus, but not enough. Between the red tape and the pork it is estimated that only a fraction of the 50% that is said to have been utilized ever stimulated. Read more