DHUnplugged: CRAP and Trade
Here is the latest conversation (#27) with John C. Dvorak and money manager Andrew Horowitz…. new insights for anyone who invests in anything. Ever think about short-selling? Horowitz has been uncanny at predicting the recent market movement. What to do? This chat is presented as-is for anyone who wants to listen in. Among other things, this week we talk about the impact of Cap and Trade.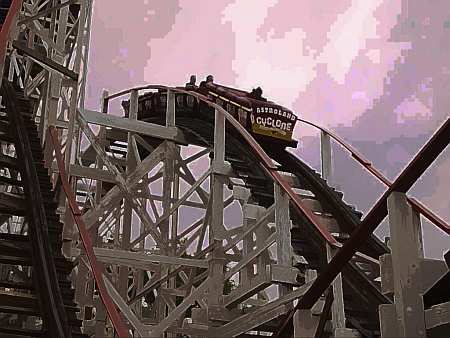 Also, an update on the Goldman Sachs saga from last episode and new information about the stolen proprietary trading code.
PLUS – See the Goldman/Rolling Stone Poll HERE
Podcast: Play in new window | Download (Duration: 1:00:54 — 41.8MB)