We recently added a long position of MELI at a 1.5% allocation (max) with an entry price of $ 28.14.
Description
MercadoLibre Inc. (MELI) operates an online trading site for the Latin American markets. The Company's website allows businesses and individuals to list items and conduct sales and purchases online in either a fixed-price or auction format. MercadoLibre offers classified advertisements for motor vehicles, vessels, aircraft, real estate and services, and offers online payment services.
MELI is a Latin version of eBay (EBAY). The difference is that this company has a much better outlook and it is in the initial growth phase. So, we may think of it as a young eBay before it got caught up in Skype, PayPal and other bureaucratic red tape.
Points to consider Read more
Some of the more interesting and important items for July 30th :
Here is our latest conversation …. new insights for anyone who invests in anything. What to do? This chat is presented as-is for anyone who wants to listen in. Among other things, this week we talk about the Chinese market and Andrew has a major stock tip.
Listen in for what may be the next up and coming eBay – you will be surprised…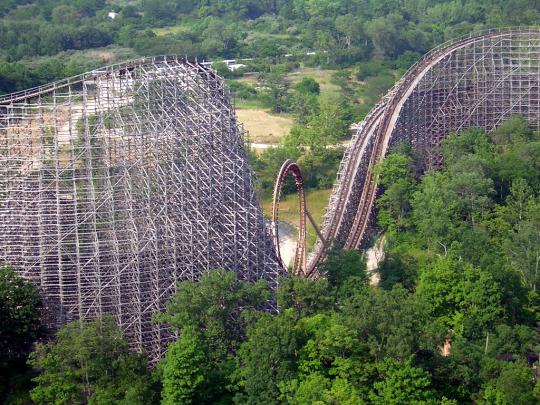 Podcast: Play in new window | Download (Duration: 57:59 — 39.8MB)
Subscribe: iTunes | Android | RSS | More
President Obama spoke this morning about the relationship of the U.S. and China. Perhaps it was a simple olive branch as we have strained relationships of late. But, China has been flapping their mighty economic wings as they have shown an amazing amount of effort and success with their recent stimulus package.
A question that needs to be asked is whether President Obama is looking to hop on the China gravy train. It sure seems so as the speech was both an inferred apology to and request of China. If so, we much wonder if the speech was more of pleading for help as both economies are so tightly integrated. We won't go so far as to say that the U.S. is groveling for a handout (or should we?), but it appears that we are in need of China to help stimulate exports as well as their continued commitment to buying U.S. debt and Read more
Is it me or do many of the economic numbers seems to be getting just a little bit worse. Call it the 3rd derivative or maybe just a hiccup along the road to recovery, but here is one more piece of information to fit in the big economic puzzle we are building…
Note: This is not a high priority item. But it is something to consider… Read more