Some of the more interesting and important items for February 27th :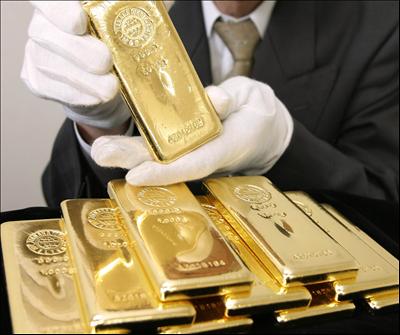 FYI; You can go to DH Uplugged for the new site that will provide the link for the iTunes store version and subscription (Free). Use that for now on for the RSS FEED of the show and to get up to date information.
——-
Here is our 17th conversation …. new insights for anyone who invests in anything. What to do? This chat is presented as-is for anyone who wants to listen in. We discuss the problems with the market in general and the Obama effect.
Click HERE for charts discussed in the episode.
Click for the pdf of "Where the Money Goes"
Podcast: Play in new window | Download (68.8MB)
Subscribe: iTunes | Android | RSS | More
It seems that there are several concerned in Washington about the massive spending spree that went on with money from Northern Trust. What appears to be a rampant abuse of taxpayer money has a few feathers ruffled. Golf Read more
Perhaps it is nothing more than wild speculation at this point, but rumors are popping up on the street that Warren Buffett may have received margin calls related to derivative/option investments. Yes, these are the same type of investment that Mr. Buffett has termed, "financial weapons of mass destruction." As crazy as this may sound, there is obviously something going badly wrong as Berkshire Hathaway (BRK.A) is down over 20% in 2009 and many of the individual positions within the portfolio have been outright devastated.
To add insult to injury, Mr. Buffett has recently made many ill-timed investments that are wreaking havoc within his portfolio, which is down a whopping 45% over the past 12 months. If you recall, back in May 2008, Mr. Buffett was convinced that the credit crisis was coming to an end when he proclaimed to the world on Bloomberg Television, "`The worst of the crisis in Wall Street is over." Unfortunately, he put his money where his mouth was and decided to add positions to the portfolio and several have dropped more than 50% since. That is not the only problem though.
Read the full article HERE
White House Press Secretary Robert Gibbs (smugly) tries to debunk Rick Santelli's rebel rousing comments seen on CNBC late last week. In the beginning of the clip, he asks
"…I am not entirely sure where Mr. Santelli lives or what kind of house he lives in…"
Was that intended to provide a warning?
Keith Oberman got into the mix as he added Santelli to his "Worlds Worst" segment. The best line from Oberman has to be : When we try to fix what you all did to this country, just sit down and just hush up…"! Well, thanks for the great work, Keith. If blowhard could be a cure for economic ills, you would eradicate the disease. Other than that, sitting and pontificating does not qualify for working to fix the economy. Nice try though!
Here is the first video where Santelli pokes holes in the latest White House initiative to slow down the the increasing level of foreclosures.
Is Gibbs inferring something? Is he saying that any dissension will be met with harsh punishment? You be the judge….